Global Wildlife Conservation
GWC conserves the diversity of life on Earth by safeguarding wildlands, protecting wildlife and supporting guardians. We maximize our impact through scientific research, biodiversity exploration, habitat conservation, protected area management, wildlife crime prevention, endangered species recovery, and conservation leadership cultivation.

The Moore Charitable Foundation
The Moore Charitable Foundation (MCF), founded in 1992 by lifelong conservationist Louis Bacon, is a private family foundation committed to tangible results in environmental conservation and protection of wildlife, land, water and marine resources.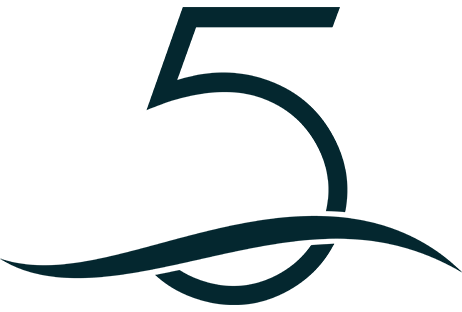 Oceans 5 makes direct grants, leverages matching grants, provides in-kind services and shares strategic guidance, with a focus on projects and campaigns to constrain overfishing and to establish marine reserves.

Paul M. Angell Family Foundation
Paul M. Angell Family Foundation's conservation grant making focuses primarily on ocean conservation, with priority focus on: 1) supporting the creation of Marine Protected Areas; 2) encouraging sustainable fisheries management; 3) eliminating illegal, unreported, and unregulated fishing; 4) conserving the worlds shark and ray species; 5) limiting plastics pollution and other ocean debris, and 6) preserving coral species and ecosystems.

Microsoft cofounder and philanthropist Paul G. Allen's network of organizations, projects and programs work to improve our world. Through Paul G. Allen Family Foundation his team is tackling some of the world's hardest problems – from combatting climate change to restoring the health of our oceans to disrupting the cycle of homelessness – through an integrated approach that harness the power of data, cutting-edge technology, policy and storytelling.
The Volgenau Foundation is dedicated to protecting our planet and serving our society by supporting programs that conserve natural resources, educate children, and promote classical music.