The Challenge: Loss of shark populations – especially top predator species – are linked to wider ecosystem imbalance and decline in ecosystem health and biodiversity. Currently, less than 2% of Marine Protected Areas (MPAs) include shark specific protections. With the recent global commitment to protect 30% of the world's lands and waters by 2030 (30x30), governments, NGOs and philanthropic organizations must ensure that sharks are incorporated and prioritized within marine protected and conserved areas (MPCAs) not only to combat the rising threat of extinction for shark species but also to prevent adverse effects of biodiversity loss across the world's ocean ecosystems.
Solution: Comprehensive shark safeguards should be added to current and future MPCAs to help save and protect not only the world's most imperiled species, but marine biodiversity as a whole.
Our Approach: Through the Shark Biodiversity Initiative (SBI), SCF will convene leading scientists, environmental advocates, and political and community leaders to identify and protect a minimum of 50 sites important to sharks in new or modified MPCAs. The sites will protect sharks from key threats such as indiscriminate fishing gear; they will reduce mortality and protect critical habitats. The three main objectives of the Initiative are that MCPAs:
1. Properly protect sharks.
2. Are in the right areas to protect sharks.
3. Are set up for long-term success.
In 5 years, SCF will secure the protection of sharks and rays within 50 important areas (new or existing) for shark species.
Projects supported under this Initiative will achieve the following:
· Identify biologically important areas for sharks at global, regional, and national levels.
· Add shark conservation measures such as full prohibitions on catch and retention, time/area closures, and gillnet prohibitions to existing MPCAs as well as future MPCAs.
· Establish buffer zones to mitigate fishing mortality outside MPCAs.
Projects
The SBI will support projects worldwide. Since its inception in 2022, SBI has projects spanning 4 continents. We are supporting 10 projects which will help establish 13 new protected areas for sharks. The scope of work will continue to expand as our portfolio grows.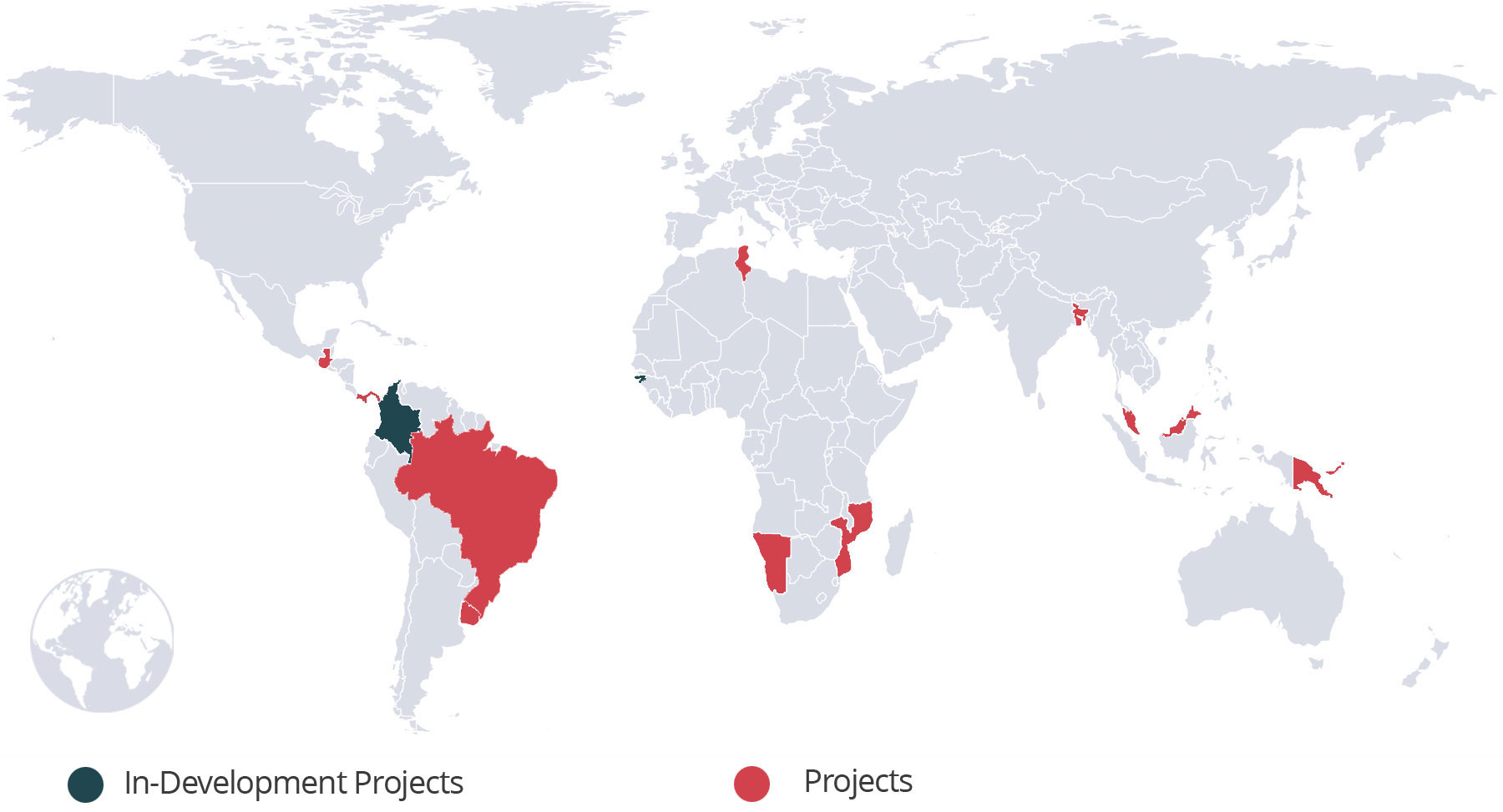 For a summary of the SCF Investment Strategy, click here.